Main Content
Quick Search
Real Estate IDX Powered By IHomeFinder
HP About
Welcome to Marla Carrico
It is with great pleasure that Marla Carrico welcomes you to the Denton Texas area, and to her website. With 20+ years of experience in the market, Marla knows how difficult it can be to find a reliable, trustworthy agent who has your best interests at heart. The search is over! Marla truly does care about her clients and wants nothing but the best for them. She understands the importance of this lifechanging decision and strives to give you an enjoyable buying or selling experience.
Marla's goal is to provide and maintain an easy transaction. This should be an exciting time for you, and she is here to make that happen!
Read More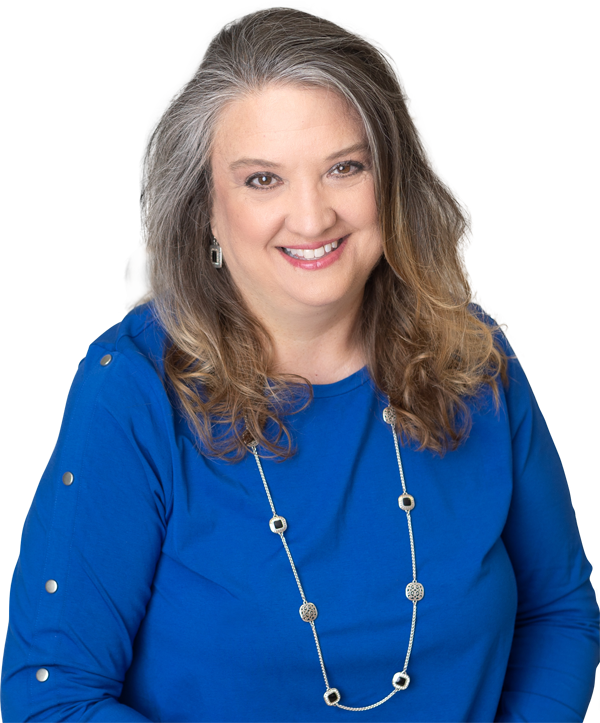 Meet the Team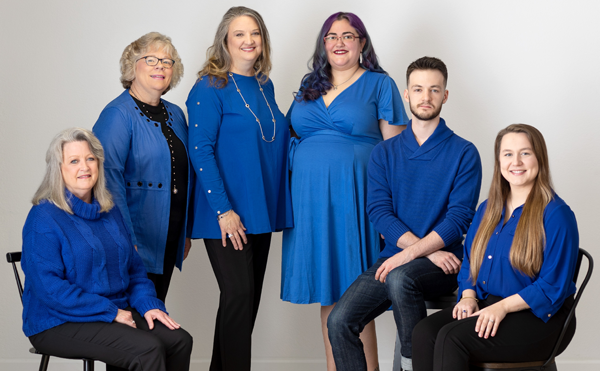 Meet The Team
Our staff is dedicated to meeting all of your property management and real estate needs. Each member is uniquely qualified to succeed at their position. They have created a wonderful environment in the office and work together like a well-oiled machine. If you have any questions or concerns about anything, please don't hesitate to call or email anyone on this team. They will always go the extra mile to make sure you are heard and taken care of. To learn more about each staff member, click "Read More".
Read More
Testimonials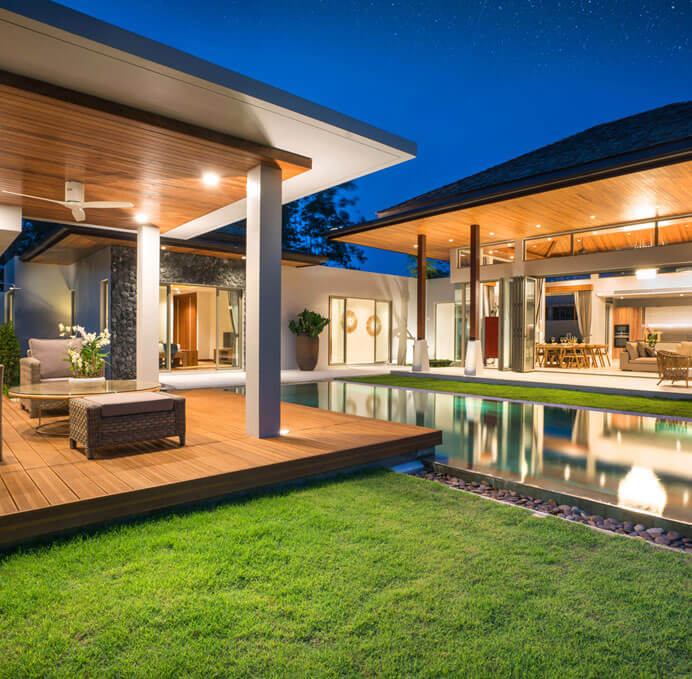 Testimonials
Marla was a FANTASTIC real estate agent who was incredibly knowledgeable, responsive and helpful throughout our entire home search and purchase process. I would highly recommend her to anyone!
- Chris Martin
I would recommend Marla Carrico as a realtor to anyone! We would not have made it through the home buying process without her. From the beginning when looking at houses, she was knowledgeable and helpful, pointing out things in the houses that we never would have noticed. Throughout the process, from making offers to going under contract and through closing, she had insight and wisdom that were es...
- Brooke Steward
Everyone is knowledgeable & ready to assist with any questions/concerns we had. Marla's assistance is above & beyond the call of duty because in the process of buying a home; we were also selling our home in Killeen. Marla walked us thru every online process which came up ( we are not computer savvy at all), searched & made appointments of touring homes she knew would meet our expectations, & in...
- Florence Ruiz
Marla is the most knowledgeable and kind realtor! She worked so hard getting our house sold and spent months helping us find the perfect new place to call home. She is wise, professional and one of the sweetest people I know. We have been honored to know her and have her as a realtor for ten years, helping us buy 3 homes and sell two. Wouldn't ever go with anyone else. Simply the best of the best!
- Haley Oliver
The Denton rental market has been super competitive lately and my partner and I were struggling to find a place that was the right fit for us, especially this close to the beginning of the school year. Walker was awesome in helping us with our search, and Ariel was incredibly prompt and responsive which helped us get our new rental locked in. We ended up with a house that checked every box that we...
- Robert Mears
As a vendor for Carrico and associates doing make-ready repairs, they are the best company that I have ever worked for. Marla and her associates are the nicest people I know.
- Randy Mc Collum
What an awesome group of people to work with. Very professional taking it to another level. I highly recommend using Marla and her team if you are going to sell or buy a home.
- Michael Stanisci
I absolutely LOVE the folks at Carrico! They are so understanding and friendly. They are ready to fix maintenance issues and everything. They really put your comfort and safety first!
- Nitie Atamenwan
I have used Carrico and Associates for several years to manage my properties. They have provided outstanding customer service for both myself and the tenants. I am looking forward to my next investment and having Marla Carrico help with the management process.
- Pete Kavelish
Everyone at Carrico and Associates Realtors is incredibly responsive & helpful & friendly. I have really enjoyed working with all of them!
- Daisy Duede
contform Network
How Can We Help?
Keep up to date with the latest market trends and
opportunities in Texas.