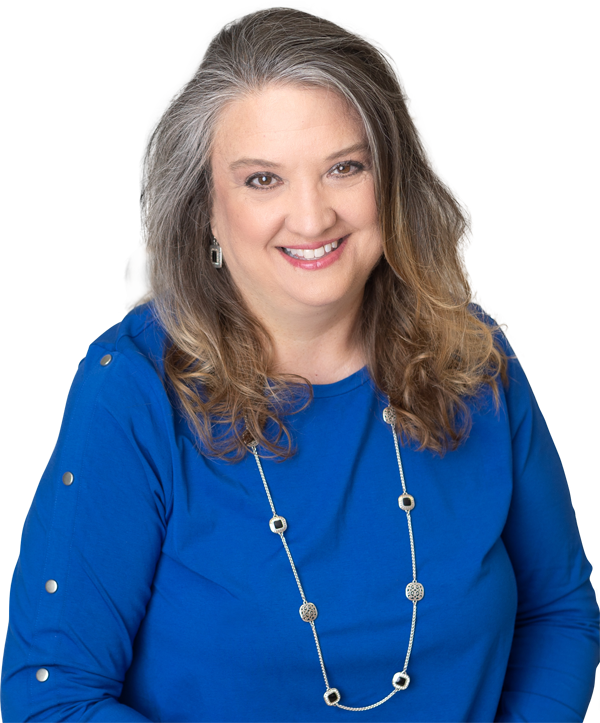 About Marla Carrico
Nearly everyone in my family has either taught school, been involved in the real estate business, or both! I am a "both!" My aunt and mother were both Realtors and later Brokers in the seventies. I grew up around conversations about "the market," interest rates, inspections, appraisals, and all things real estate.
I taught school for seven years then got my license in 2002 and opened my own brokerage in 2014. Being an independent broker allows me to help people in the way they need to be helped–I love being able to help people with all things residential, commercial, and rental. My goal is to use my 20+ years of real estate experience as an opportunity to help people understand the state of the market, understand "right now" opportunities, and navigate the multi-faceted uniqueness of North Texas real estate. My hope is to guide people to be able to see the fulfillment of their American Dream.
I also am passionate about helping young women enjoy the experience of being a mom. I have coordinated the MOMs Group at my church since 2002. When I'm not working, you usually find me gathering with family and friends, spending time with my daughter, hosting get togethers, or exploring an art museum, local festival, or musical or theater event. The beauty of living in the Dallas-Fort Worth metroplex is the extensive cultural events to enjoy!